Extensive Lawn-Care Resources All in One Place
With over 8 years of experience within the lawn-care industry, let our expertise guide you on your journey to achieving a golf course lawn. Whether you need the full low-down on pest control or want to align your lawn-care schedule for upcoming months,  we've got all the details and information you'll need here. Browse through our knowledge base and experience the joy of having all your lawn-care resources in one place.
Seasonal Lawn Care and Pest Management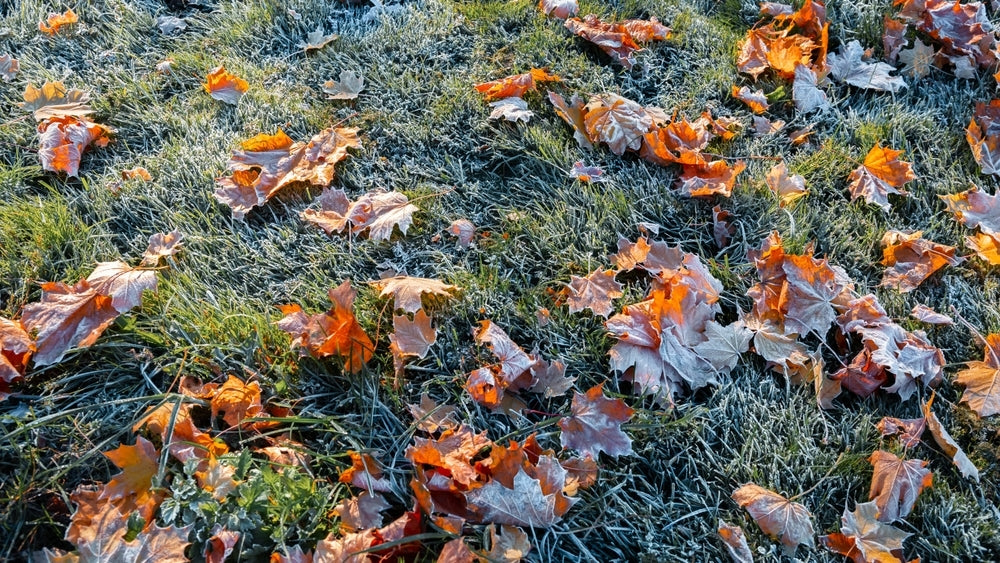 Seasonal Lawn Care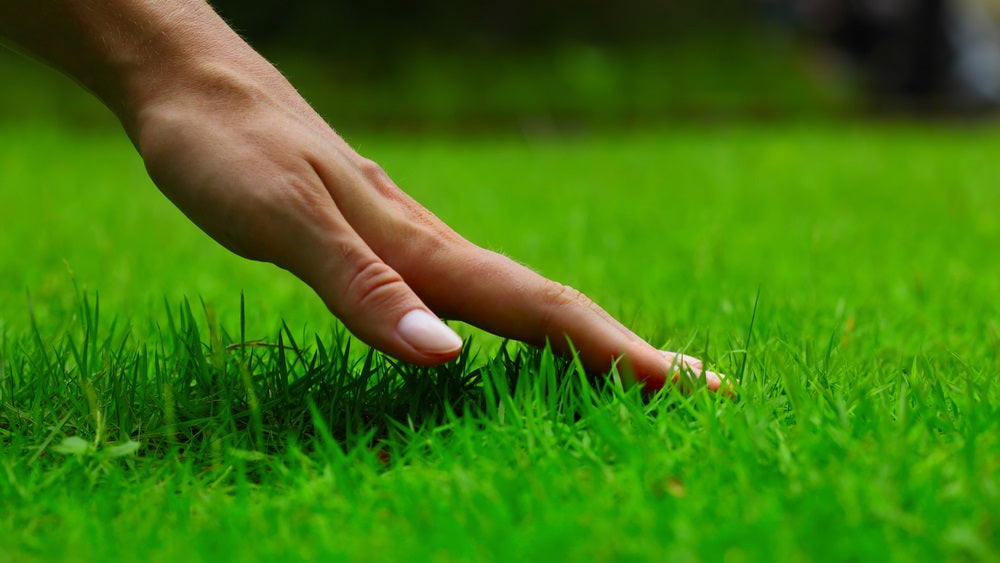 Lawn-Care How To's and Guides
Use our seasonal lawn-care guide to organize your lawn-care schedule ahead of the changing seasons. Save time, money, and resources, and be prepared when winter arrives.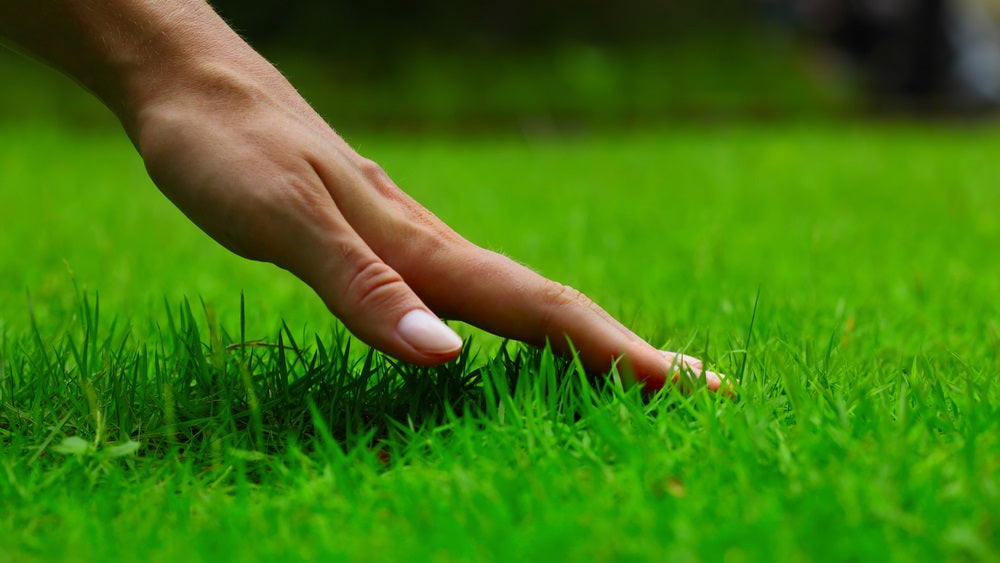 Lawn-Care How To's and Guides
Find all your lawn-care how-tos, tips, and guides here. Perfect for beginners or experienced lawn-care enthusiasts looking for specific, tailored solutions.
Weeds, Lawn Diseases, and How To's
Weeds and Lawn Diseases
Lawn Pests
Lawn diseases and weeds can present a constant challenge. Consult our lawn weed and diseases guide to get long-term results for a healthy, happy lawn.


Lawn Pests
What's bugging your lawn? Dealing with lawn-pests like grubs and mosquitoes can be a never-ending battle. Explore our in-depth guides on how to get rid of pests once and for all. 


Our Most Popular DIY Lawn Care Guides
Head over to our lawn-care blog if you're looking for useful tips and tricks to incorporate into your weekly lawn-care routine.
We've even got a YouTube channel packed full of DIY guides for any level of lawn-care enthusiast.
FAQs and Glossary
Get all your lawn-care questions answered here, big or small. Over the years, we've answered a lot of lawn-care FAQs and questions, so we've decided to put them all in one place for easy access.
If you're new to lawn-care terms, you might find yourself relying on google for clarity. But sometimes, that can be more confusing! We've tried to simplify it for you with our lawn-care glossary — a handy way to reference any lawn-care terms you're unsure about.
DIY Lawn Care Videos and Reviews
We've compiled our extensive range of lawn-care videos here to make them super easy to find. If you learn better through paced instruction, take a look at these playlists.